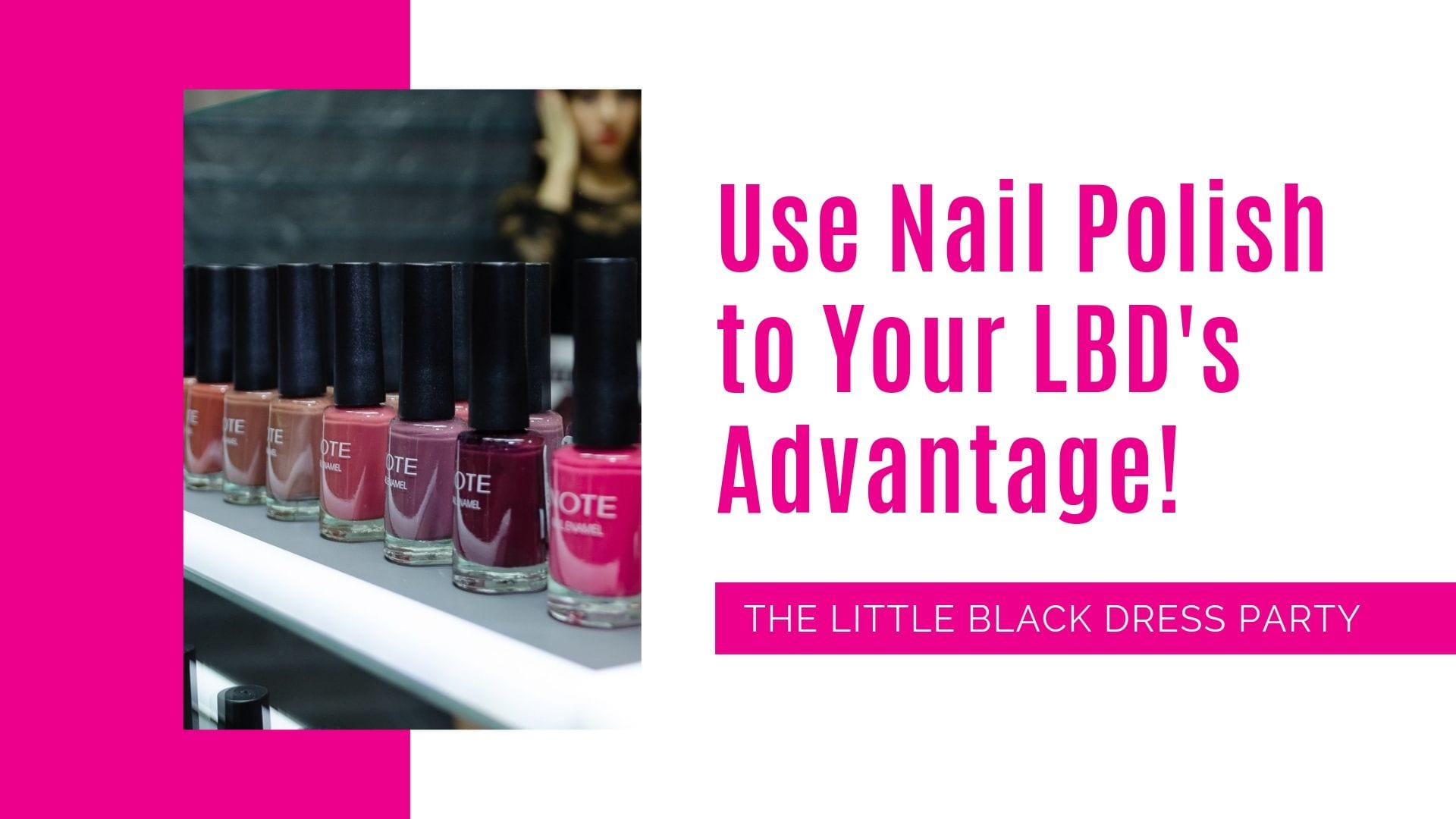 There are several ways you can add color to your little black dress or all-black outfit. We've written about it in other blog posts, and we'll keep writing about it as we think of any new ideas! But one effortless, inexpensive, and fun way to add some color or pizzazz to an all-black outfit is to do it with nail polish! Yes, really!
Let's start by saying that we should never overlook – or underestimate – the value of a great manicure. Now having said that, let's talk nail polish. Wearing a monochromatic outfit can make it more likely someone will notice other details – such as your nails. Why not make them a part of the overall look?
Here's how:
1. Nude: Nude or neutral shades have been all the rage in recent years and never go out of style. Your nails and hands will look clean and neat. If you have a big job interview, presentation, or meeting, nude-colored polish is a non-fail idea. (Not a big wow factor, though!)
2. Metallics: If you're off to a big night of fun, being it New Year's or fun bash, metallic nail polish is a fun option to take things up a notch.
3. White: If you're up for being a study in contrasts, try white nail polish when you're wearing all-black. It's got a bit of that Goth-thing going on, and the black/white contrast will definitely stand out!
4. Orange/Coral: Sounds a bit Halloween, but any shade of orange or coral looks spectacular with black – any time of year. (Coral also happens to be a Pantone color for 2019.) If you plan on wearing other accessories in this shade, pop on some matching nail polish to kick things up a few notches!
5. Red: For a classic Coco Chanel-style look, try some deep red nail polish for a sophisticated look and a lighter shade of red (even pink) for a more casual look. Red nail polish is a timeless classic you can't go wrong with if you're wearing little black dress!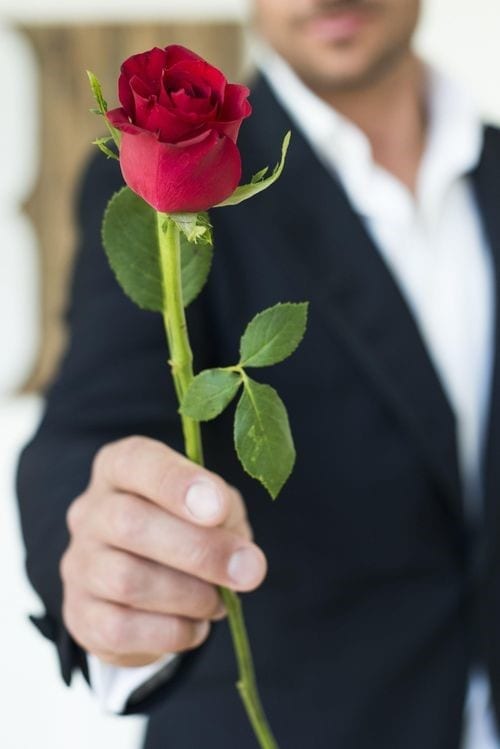 Do you know a "Men In Uniform (MIU)" Bachelor?
We are looking for MIU Bachelors who like to make a difference and give back to the community. Current, past or retired Fireman, Police Officer, Law Enforcement or Military.  Share the link to apply https://www.thelittleblackdressparty.org/bachelors/ or send us an email with their contact information and questions to kelly@lbdp.org.