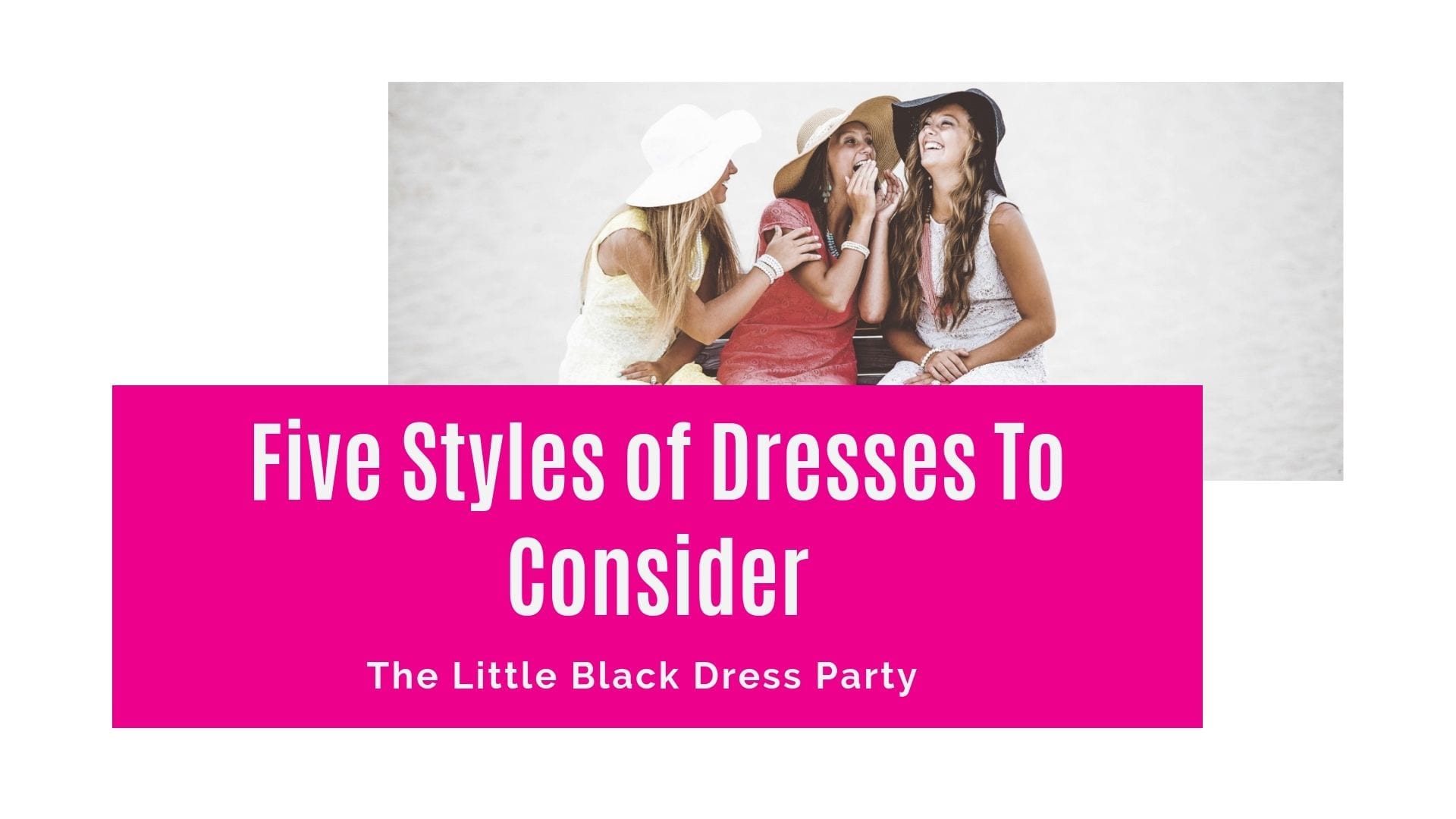 Five Styles of Dresses To Consider
Karl Lagerfeld once famously said: "One is never overdressed or underdressed with a little black dress." He, of course, was right. At least one smart black dress should live in your closet. If you can, own more than one – in a different style.
Below are five styles of dresses you can consider. You'll likely find that, if you're like most women, some will fit and flatter you better than others. Try different styles.
1. Sheath Dress
A sheath dress is a tailored classic dress ideal for more formal or professional moments. You can take it from the office to the evening easily. TIP: For work wear, add a blazer. For evenings, swap out office shoes for some stilettos, ramp up the accessories with a statement necklace, add some glam lipstick and you're ready to go!
2. A-Line Dress
Another classic style transcending decades, this 1950's favorite is still with us thanks to a terrific and flattering silhouette. It can be a fun and flirty dress. TIP: A flared or A-line skirt will look better with a short jacket to keep the focus on the skirt. Do whatever you'd like with shoes and accessories.
3. Maxi dress
Popular in the '70s, these have made a comeback in recent years for their versatility. These transcend day or night depending on look, fabric, and accessories. Throw it on for running around on a weekend or dinner with friends. (There's also a mini dress, of course, which has a much shorter hemline. If you like, we say go for it!) TIP: Pair with your favorite accessories and cute flats. On cooler nights, add a short jacket in a contrasting fabric like denim or leather.
4. Slip Dress
A perennial sexy favorite that's effortless and flattering on most figures and can wear through three seasons. TIP: In the summer wear it on its own and with a t-shirt underneath in cooler weather. Dress it up or down with accessories. Heels will dress it up.
5. Evening dress
Sooner or later, we all need a black evening dress for cocktail parties or events. It can be a black lace, sequined, or other "fancier" design. Stick to non-trendy styles or details unless you can buy a new dress whenever you need to. TIP: If it's an evening event, coordinate your jewelry to either enhance the look of the dress or to complement the dress without distracting from it. If you opt for less distracting jewelry, then you can ramp up the makeup and go bolder. If you're going bold with the jewelry, keep the makeup more modest.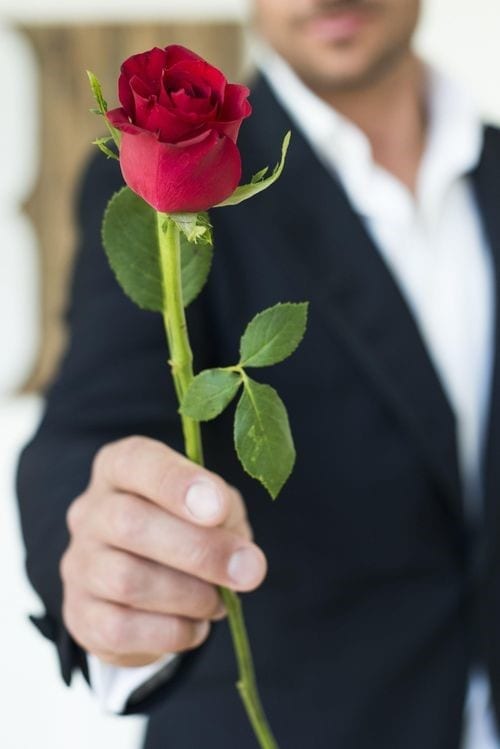 Do you know a "Men In Uniform (MIU)" Bachelor?
We are looking for MIU Bachelors who like to make a difference and give back to the community. Current, past or retired Fireman, Police Officer, Law Enforcement or Military.  Share the link to apply https://www.thelittleblackdressparty.org/bachelors/ or send us an email with their contact information and questions to kelly@lbdp.org.