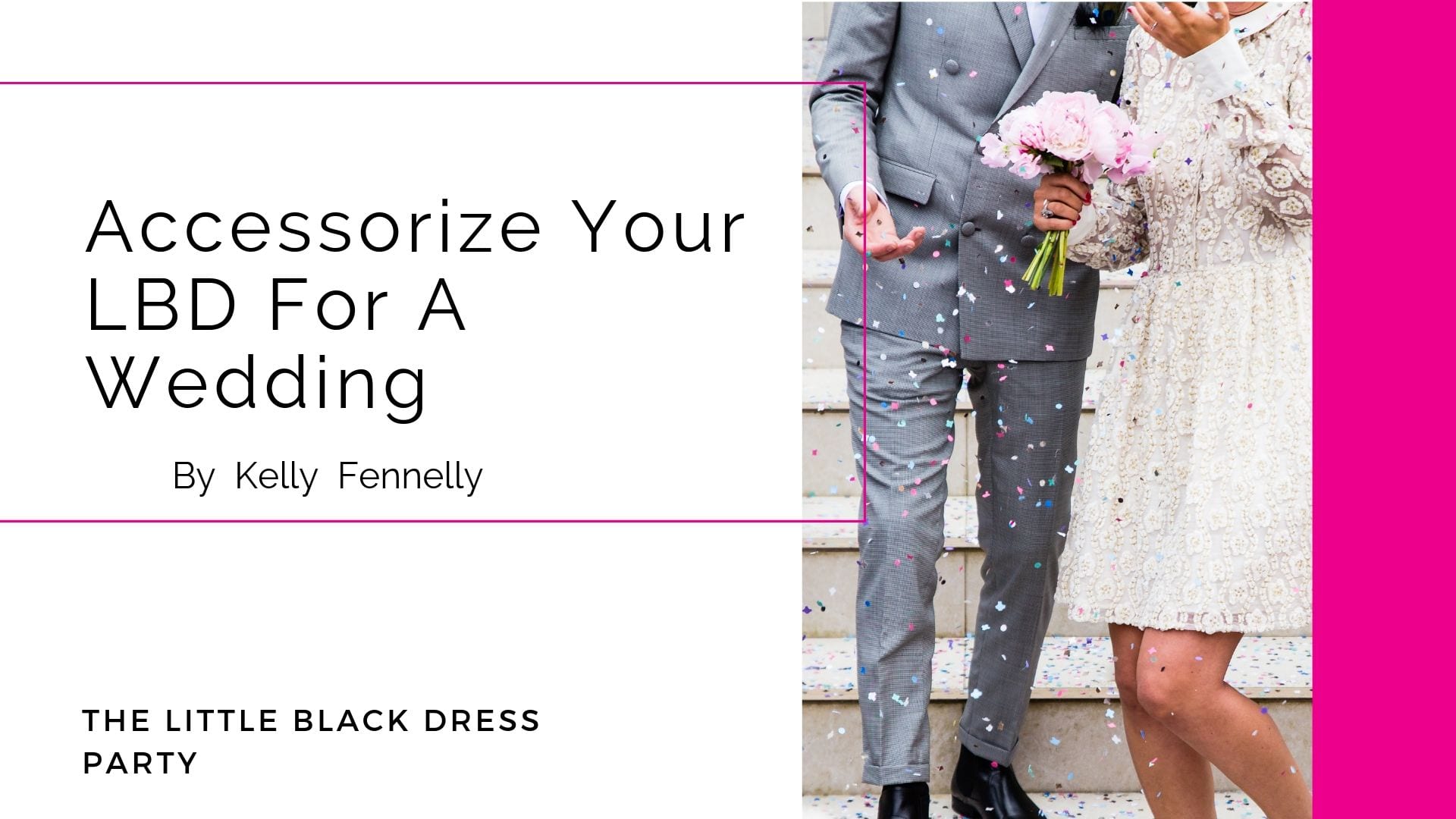 If you haven't thought of wearing a little black dress to a wedding, you should! It can be an ideal outfit choice, especially if it's an evening wedding! It used to be considered a poor fashion choice, but no longer. So either pull out the little black dress or buy one for the next wedding.
But what should you or could you wear with your black dress to a wedding? The answers depend on the time of year, the time of the wedding, and the dress code. Below are some ideas for you to consider.
Shoes:
If it's an early evening or more casual wedding, open-toed sandals, kitty (short) heel pumps, or a classic pump are all ideal – in any color. If it's an evening or formal wedding, a more formal style shoe is appropriate. Try a more formal shoe such as ones with rhinestones or a metallic finish as well as a classic pump. If you want to add some color to your dress whether it's a day or night wedding, try a brightly colored shoe. Almost any color goes with black.
Coat or Wrap:
A winter wedding or for cooler evenings, add a nice dress coat or wrap to spice up the look. For a daytime summer wedding, fun colors in a thin material can add an extra layer without overheating you. Look for something in lace or light silk. For a formal evening wedding, consider adding a faux trimmed wrap or bolero. Indoor venues can be cold from air conditioning and evenings in certain parts of the country can get cool enough to need an extra layer.
Jewelry:
If you're attending an evening or formal wedding, jewelry can enhance your dress. Pearls are an instant classic and add a lot of elegance as do rhinestones, crystals, and natural stone jewelry. For a casual or daytime wedding, more colorful jewelry can liven up your look. Try a long strand of colorful beads or stones. Chunky bracelets coordinated with a necklace or earrings can look great.
Other Accessories:
Don't forget your purse! It too is an accessory that you can use to enhance your dress and overall outfit. Use an evening or clutch bag for a more formal wedding. If you have a beautiful large scarf, you can add one for some color or texture. You could also consider textured or lace pantyhose for a formal wedding, especially evening weddings. Depending on your dress' design, a belt or sash can be a striking and beautiful idea.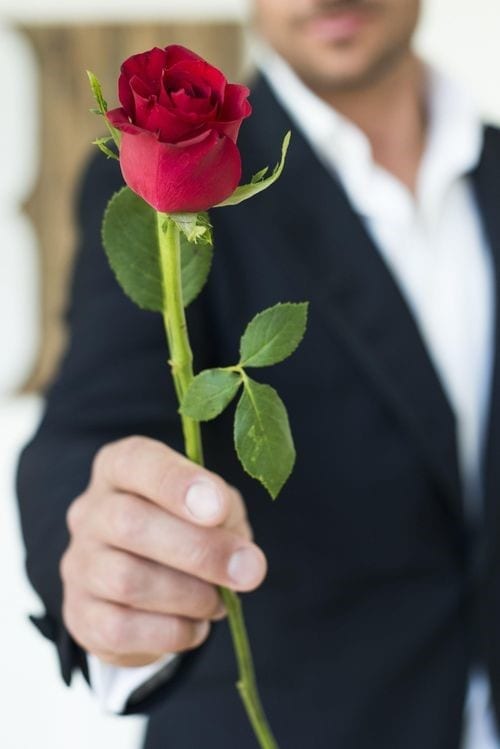 Do you know a "Men In Uniform (MIU)" Bachelor?
We are looking for MIU Bachelors who like to make a difference and give back to the community. Current, past or retired Fireman, Police Officer, Law Enforcement or Military.  Share the link to apply https://www.thelittleblackdressparty.org/bachelors/ or send us an email with their contact information and questions to kelly@lbdp.org.