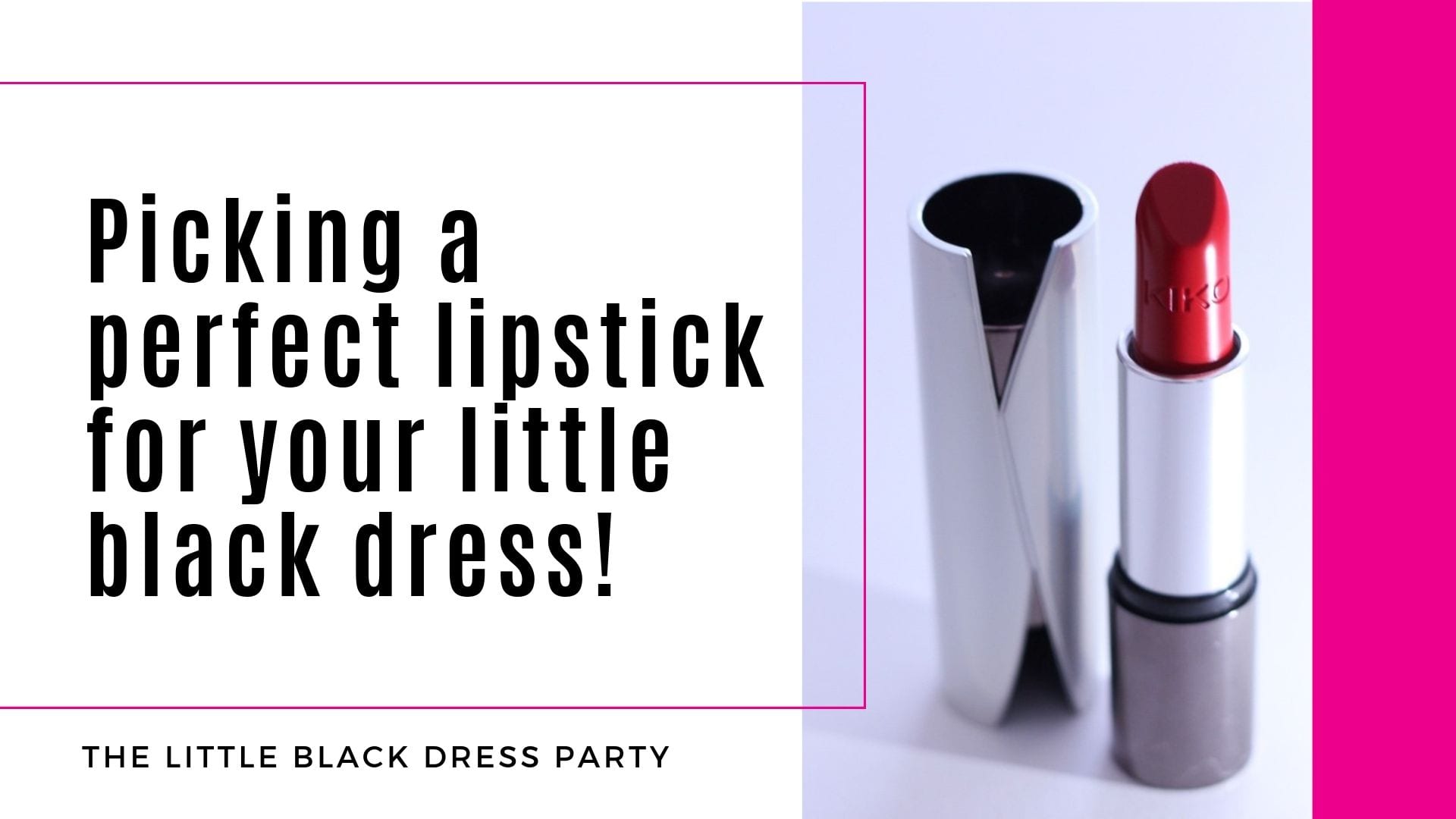 An article we read recently on a make-up and beauty blog got me thinking about how a little black dress needs the perfect lipstick to accompany it. It's the piece de resistance to the look!  But how do you find the right one?
Here are five lipstick shades to consider – any of which would be a great finish touch for your little black dress evening!
A few things to keep in mind:
Black is a deep, muted color. If you want to add color to your overall look, pick a brightly colored lipstick that compliments your skin tone. If you want a more of a gothic, brooding look, choose a deeper color, perhaps in a matte finish.  If you'd rather let the black dress be the color instead of adding more, then choose a nude or soft pink lipstick, but consider one with gloss rather than matte which can look dull.
1. A beautiful red with blue undertone coordinates perfectly with a black dress.  Talk to a beauty specialist in a store like Sephora, Nordstrom's, or Bloomingdales to help you find just the right shade for your skin tone.
2. If you want to perk up the look of a black dress and the overall look by adding some color, go for a Marilyn Monroe-style of deep red lipstick. Instant glam and a pop of color!
3. Younger women can pull this one of the best. Pick a red with a strong orange undertone. It's an alternative to red and could look better than red on certain skin tones. It's a color that you can typically carry off both day and night.
4. Two kinds of pink can pull a little back dress outfit together while adding a more subtle color. Hot pink or a rose pink provide just enough contrast and color to a little black dress. The hot pink adds an instant pop of color,  while the rose pink is more subtle and rich. Think of hot pink as your evening lipstick and rose pink as the daytime. Both compliment black quite well!
5. If you're wearing a smoky eye, then a nude lipstick is an excellent addition to your eyeshadow and black dress. Note that there are varying shades (and interpretations) of the color nude. You can pull off a matte or gloss shade.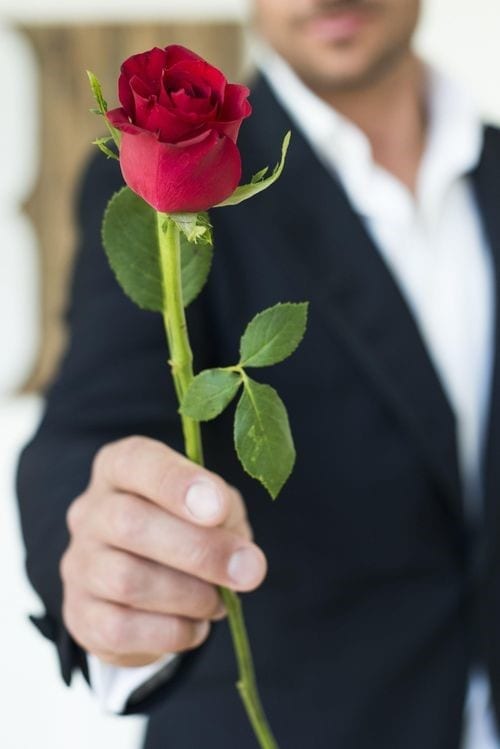 Do you know a "Men In Uniform (MIU)" Bachelor?
We are looking for MIU Bachelors who like to make a difference and give back to the community. Current, past or retired Fireman, Police Officer, Law Enforcement or Military.  Share the link to apply https://www.thelittleblackdressparty.org/bachelors/ or send us an email with their contact information and questions to kelly@lbdp.org.