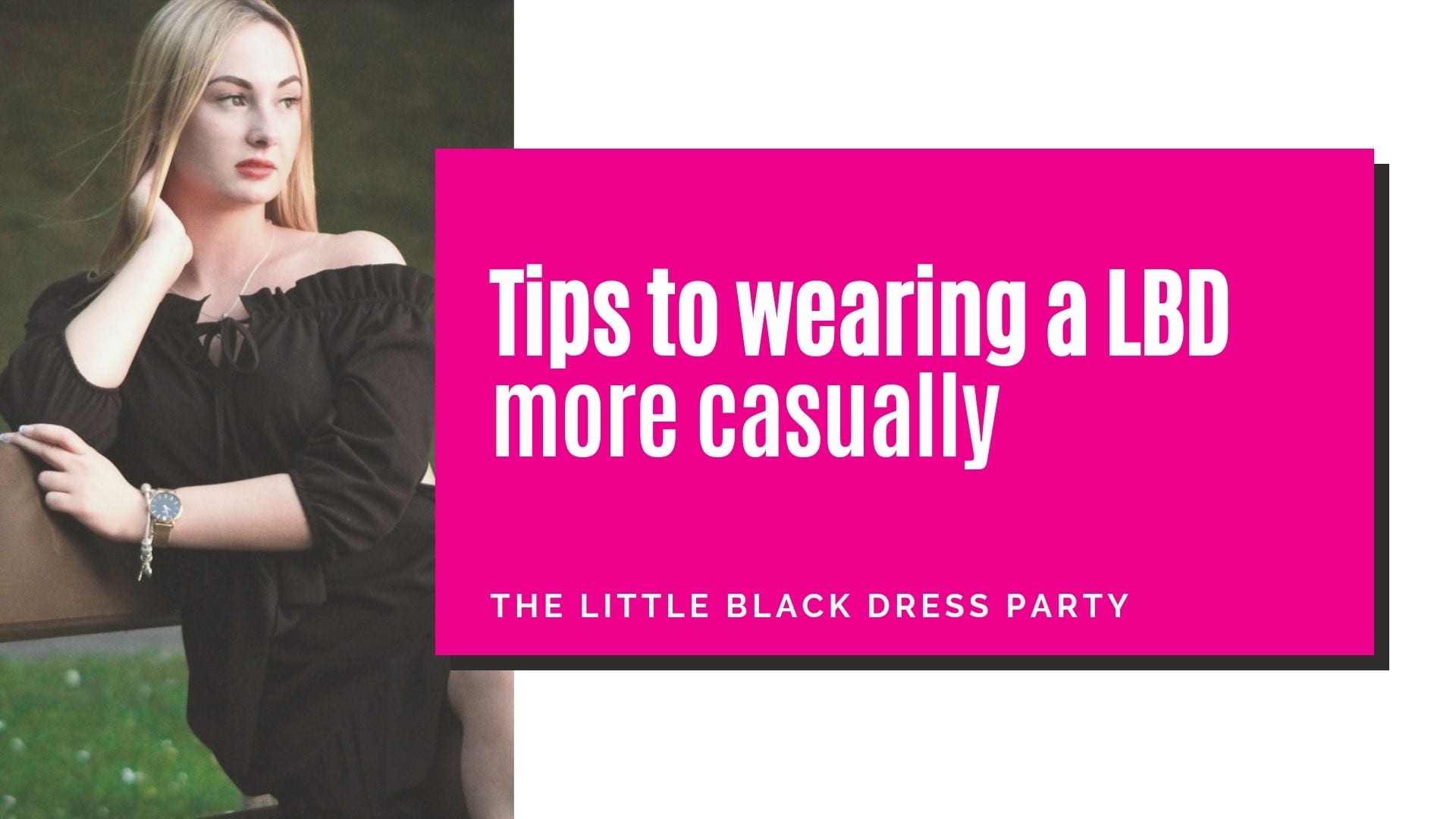 The gorgeous little black dress sitting in your closet doesn't have to be relegated to evening wear a few times a year. Leverage the dress' versatility!  You can dress up or down, depending on the occasion.
Here are five tips on how to turn your little black dress into a more casual daytime outfit with any of these simple ideas. Try experimenting with your dress. What works best with the dress depends a lot on its style, cut, and fit.
1. Consider the shoes:
You can dress pretty much any outfit up or down depending on the occasion. If you want a more casual look, then look to your feet. Instead of wearing some glamorous stilettos, wear some cute flats, ankle boots, or even nice sneakers. Pretty much any flat you want to wear will transform the dress into a more casual affair.
2. Wear a jacket:
To make your dress look less evening or formal wear, throw on an over sized jacket or blazer. It doesn't even to match precisely. Any over sized jacket, coat sweater, or blazer can do the trick.
3. Add other layers:
Depending on the weather, try adding some layers either on the dress or under. Try a tank top, long-sleeved or short-sleeved t-shirt as an under layer. Depending on the dress, a smart white button-down shirt could look great. If it's winter, try a turtleneck.
4. Minimize accessories:
For a more casual look to your little black dress, keep the jewelry and accessories to a minimum. Jewelry and bling tend to dress up an outfit. If you want to wear jewelry, keep it simple.
The real beauty and advantage of a little black dress – and why every woman should own at least one – is its versatility. Get creative. Dress it up or down with these and other simple ideas! The most important thing is that you feel great in the dress, irrespective of how you wear it.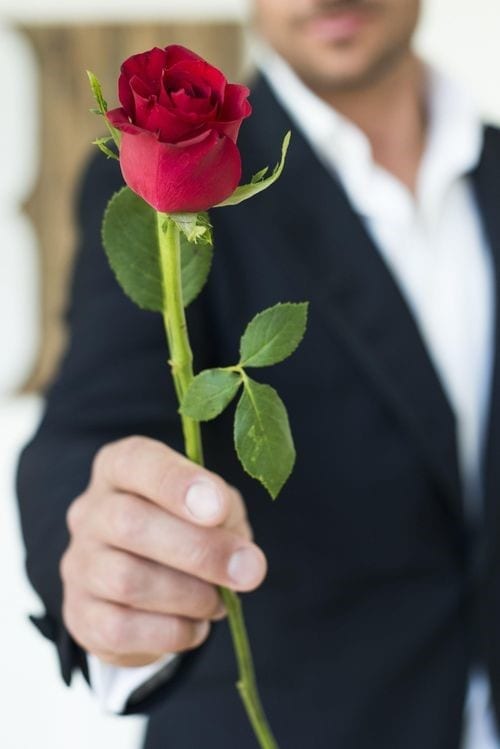 Do you know a "Men In Uniform (MIU)" Bachelor?
We are looking for MIU Bachelors who like to make a difference and give back to the community. Current, past or retired Fireman, Police Officer, Law Enforcement or Military.  Share the link to apply https://www.thelittleblackdressparty.org/bachelors/ or send us an email with their contact information and questions to kelly@lbdp.org.