Our Mission
We focus on creating community awareness by bringing women together for unique and fun fundraising events. These events benefit the Little Black Dress Party Benevolent Fund. The signature Little Black Dress Party aspires to provide an opportunity for women to get out, get dressed up and have fun, while at the same time increasing their awareness of local charities, thus inspiring them to get involved.
Our Goal
Plan and execute unique fundraising events that are fun, thought-provoking and help to build a sense of community.
How we started
LBDP came to be… after a typical gathering of girlfriends (over a glass of wine, of course!) discussing the usual topics: entrepreneurship, work, family and involvement in charities and the community.
LBDP Benevolent Fund was established to provide financial relief to women in need of legal services i.e., DS NW, Family Law, Intellectual Property Law, Trademark Law & Real Estate Law.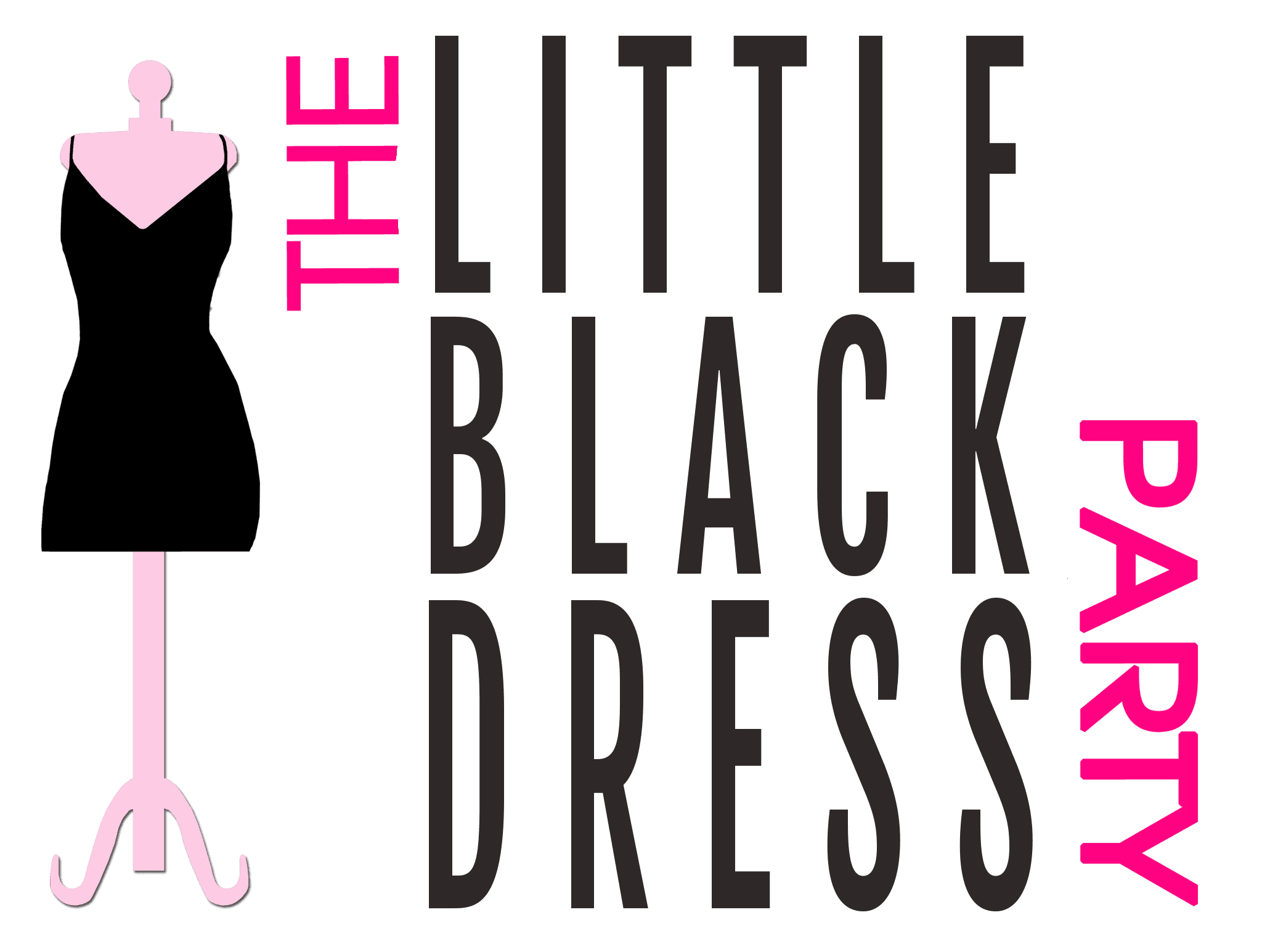 The Little Black Dress Party!
View Upcoming 2022 Events
Put on that Little Black Dress and join us for a fun-filled event while we support women in need...
Do you like to make a difference and give back to your community? Are you a current, past or retired Fireman, Police Officer, Law Enforcement, Military or Community Leader and focused?  Click the link and apply to be one of our Bachelor's today!
"Fun event and they support some great charities!"
-Nancy T.
"It provides a very cost effective way for women of all ages to participate in a worthwhile cause while having a truly fun time!"
- Kathy P.
"LBPD is a great reason to get dressed up and give back!"
- Patricia S.
The Little Black Dress Party!
View Upcoming 2022 Events