Blog
Be in the known on our upcoming events and learn how we support those in need!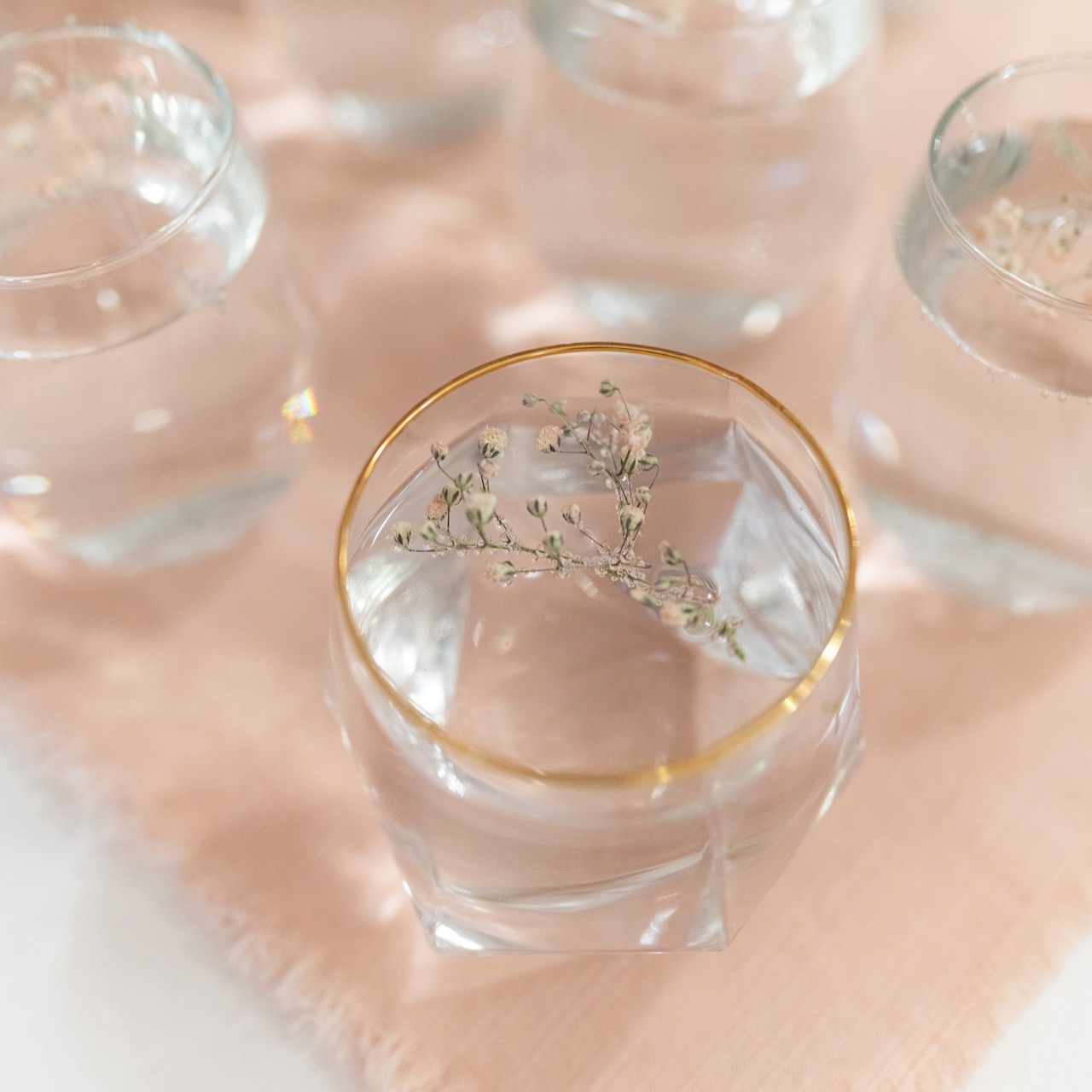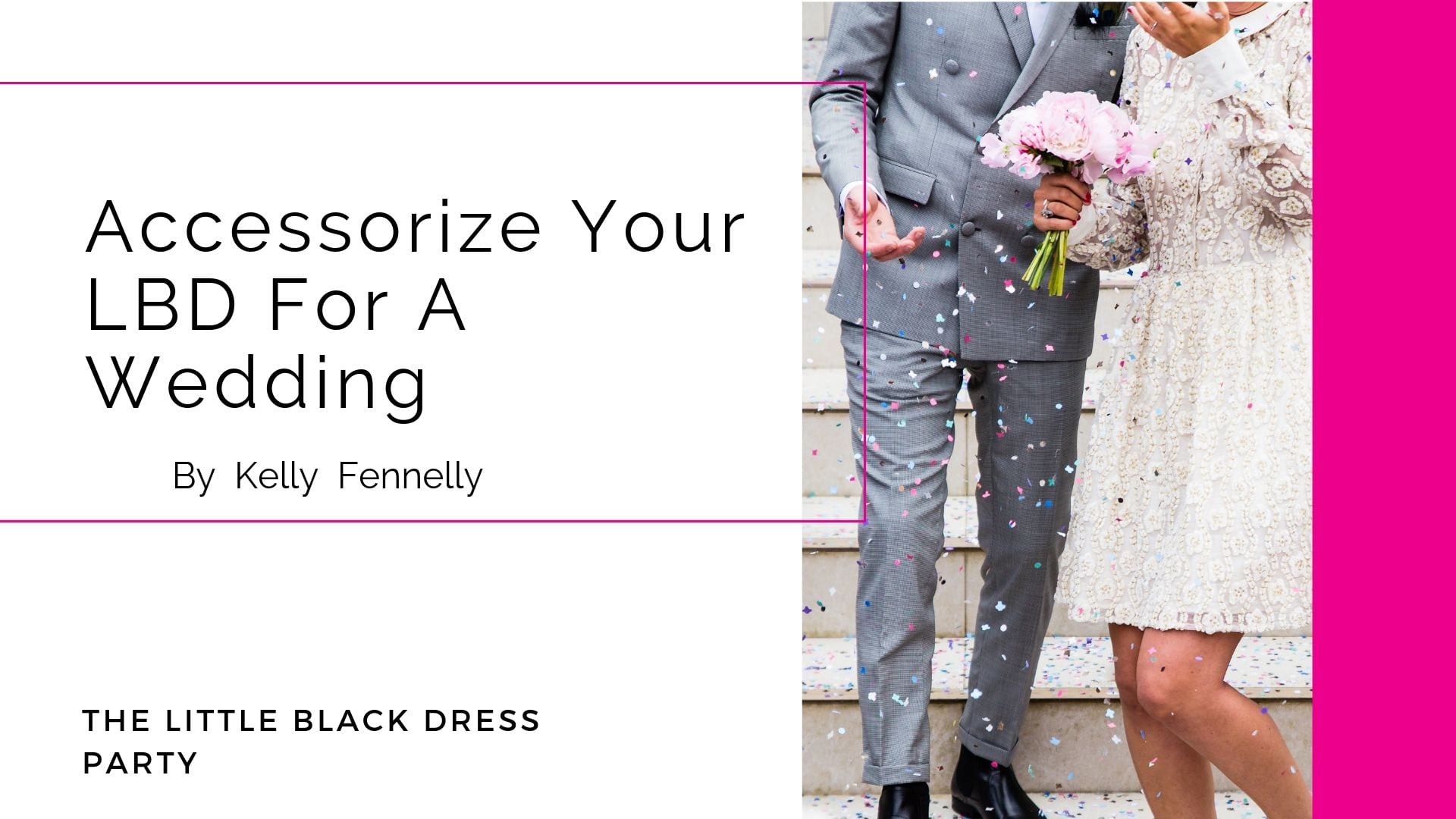 If you haven't thought of wearing a little black dress to a wedding, you should! It can be an ideal outfit choice, especially if it's an evening wedding! It used to be considered a poor fashion choice, but no longer. So either pull out the little black dress or buy...
read more
There's no better way to build awareness and involvement for your brand than at our event. We provide a unique, community-oriented experience that will align you with everyone else in attendance!
Donate
The Little Black Dress Party™ Benevolent Fund; is an organization that positively impacts the lives of women in our community. These donations relieve stress and burden, allowing those we support to provide for themselves as well their family members with dignity intact.
Volunteer
Volunteering with Little Black Dress Party™ is an exciting way to help women, children. We have opportunities for you in our fundraising campaigns and special events. Join us today and be a part of something incredible!
"A great way for women of all ages to support a worthwhile cause while having a truly fun time!" - Kathy P